Teresa Gómez, MD PhD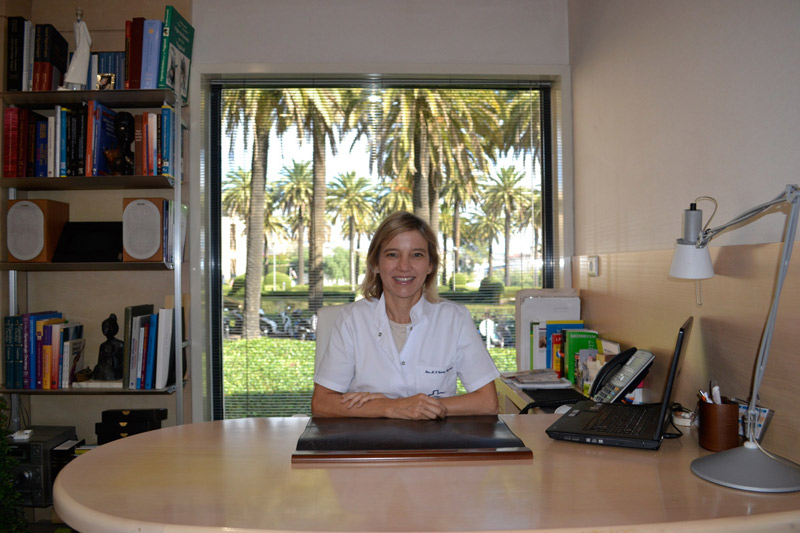 Teresa Gómez Sugrañes, MD PhD, is a member of Clínica Ginecológica -Hospital Teknon since 2011, when she partnered with Javier del Pozo, MD PhD.
Teresa Gómez Sugrañes is a Doctor of Medicine and Surgery from the University of Barcelona, awarded Cum Laude, and specializes in Obstetrics and Gynecology. She also has extensive training in minimally invasive laparoscopy and hysteroscopy surgery (University of Clermont-Ferrand, France,
European Gynecology Endoscopy School in Verona, Italy) and in Obstetrics/gynaecology Ultrasound expert level, SEGO (Spanish Gynecological and Obstetrics Society). 
Doctor Gómez developed part of her career in China before joining the Clínica Ginecológica – Hospital Teknon. She worked at the Sino-French University Hospital's Obstetrics and Gynecology Department, which is afiliated to Suzhou Medical College, between March 1998 and July 2000. She has also worked as an Obstetrics and Gynecology specialist at the World Link Medical Center in Shanghai, taking as patients the expat community in China.