Facilities
Quirón Teknon Hospital offers comprehensive health service in an environment that favors the personal attention with the support of the most advanced technology in each of the areas of patient care.
The current facilities, opened in 1994, covering more than 60,000 m2. The Quirón Teknon Hospital campus is divided into eight main areas all them connected with each other and with direct access from the 1,000 parking spaces available to the center:
Hospitalization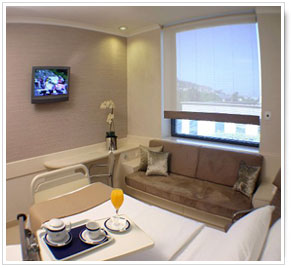 Rooms are bright, individual, with air conditioning, TV and all necessary medical and sanitary equipment. The center has 300 single rooms, 19 suites and 12 incubators.
Surgical Area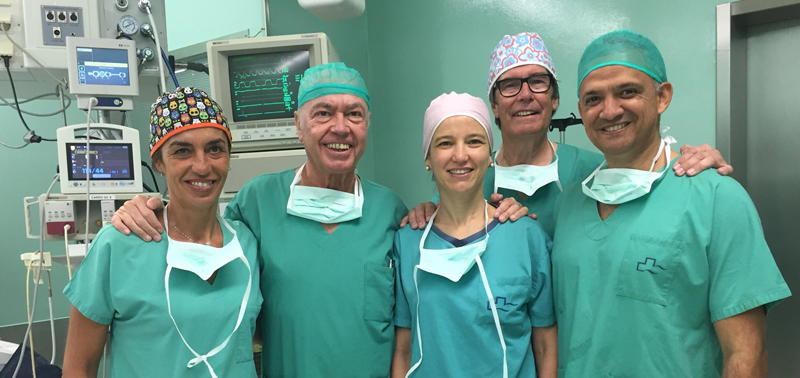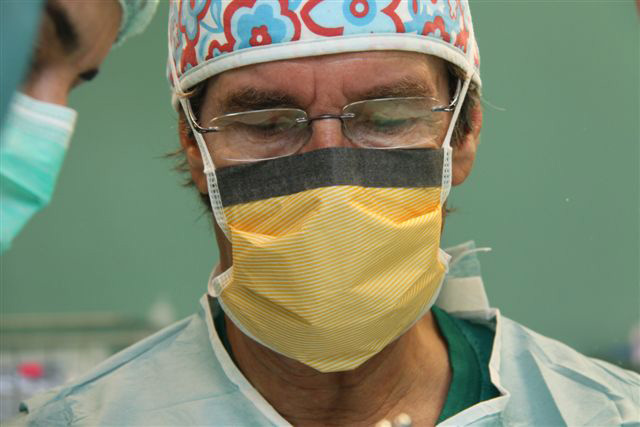 The Surgical Area has 20 operating rooms equipped with the latest technology, in which 14,000 procedures are performed annually.
Day Hospital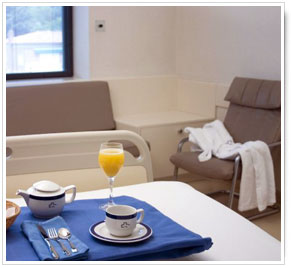 Day Hospital was created for all patients whose treatment does not require an overnight stay in the center and has 42 rooms and 3 Ambulatory Surgery operating rooms.
Offices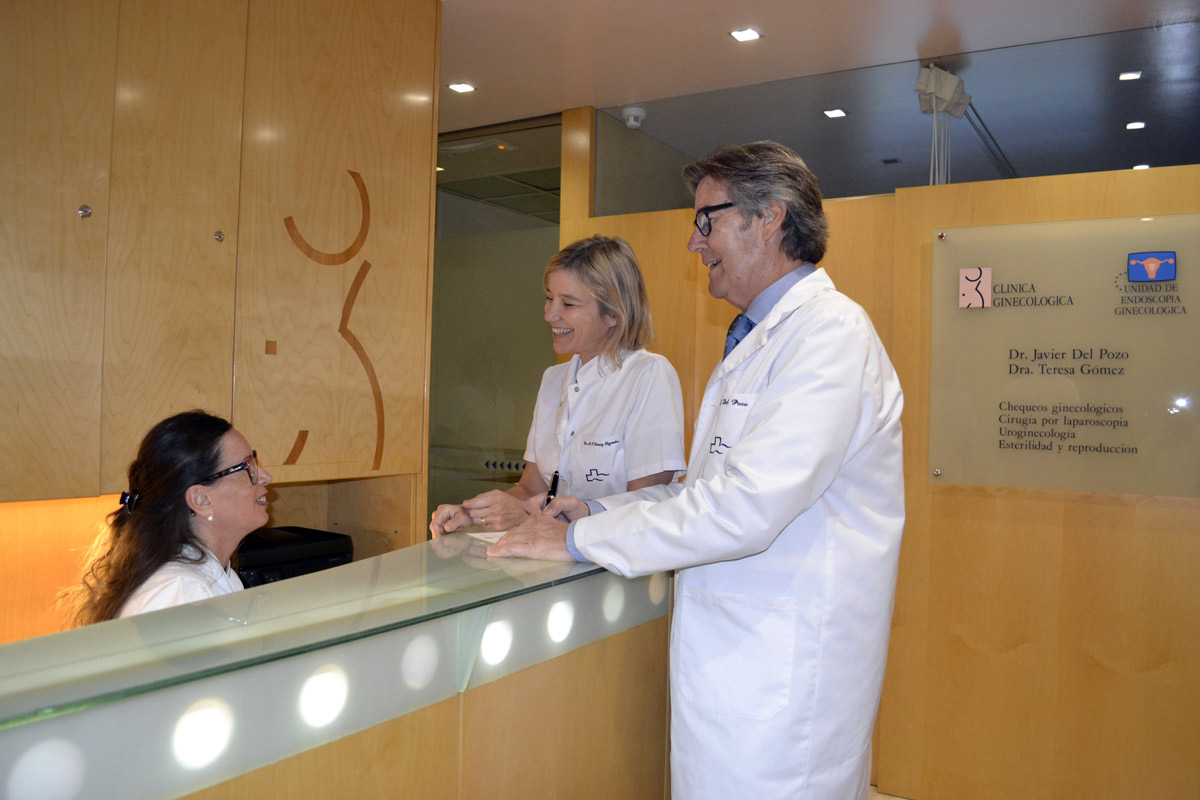 Offices have more than 300 medical professionals covering all medical-surgical for adult and pediatric specialties. All services are connected by internal circuits exclusive for patients. Offices area has 2 buildings of 96 Consultations with doctor's offices, direct connection with clinical and direct access from the parking.
Diagnostics Service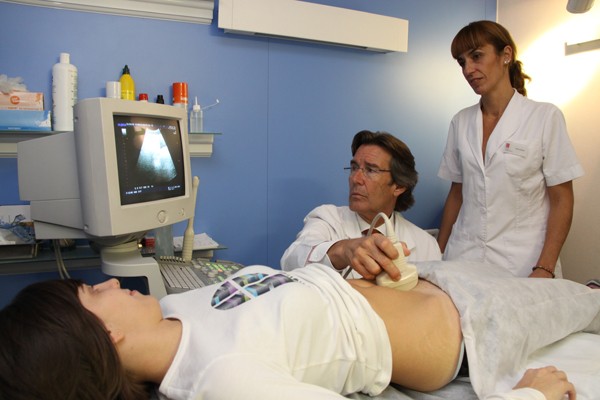 Diagnostics Service area, which is subdivided into: Diagnostic Imaging, Laboratory and other tests.
Emmergency Service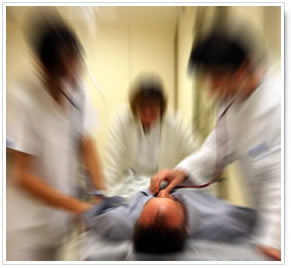 The Emergency Department is permanently on call 24 hours a day, 365 days a year. It has a team of top professionals and the most advanced technical methods to respond quickly, effectively and safely to the daily average of 300 emergencies that serves The Quirón Teknon Hospital .