Diagnostic Studies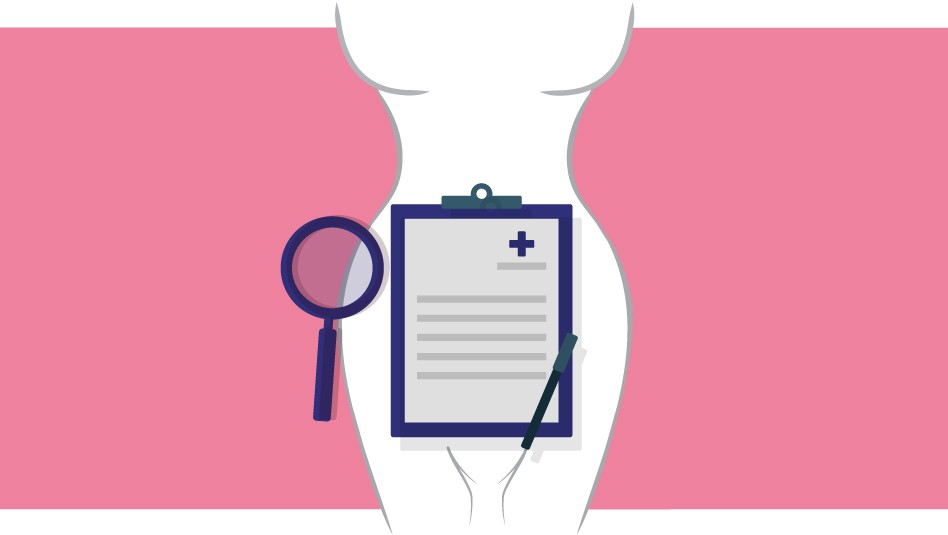 The annual gynecological exam regularly is affine fundamental that the specialist can perform routine gynecological and breast examination and, depending on the findings, request additional studies may be required.
Once the gynecologist, the doctor may request some further study. This should not be cause for concern. Detailed below which are the most common and what is your indication.
– Vaginal Frostis: used to obtain cells from the side wall of the vagina. Also called Pap smear is used for functional and organic diagnosis of cervicovaginal cells.
– Pap: used to detect early cervical cancer.
– Schiller test: used to diagnose tumors or growths in the cuellouterino
– Colposcopy: take a sample of cervical
– Endometrial biopsy
Gynecological Ultrasound
It is a noninvasive diagnostic test is widely used in medicine to examine the internal organs of the body by waves of high frequency ultrasound, irrespective of the use of X-rays Ultrasound waves, so far studied, are completely safe and painless.
Is indicated for:
Benign and malignant tumor pathology of the uterus and ovaries.
Sterility.
Reproductive studies.
Urogynecology.
To guide more invasive procedures (to prevent).
It has two variants:
Transabdominal, requires that the patient having a full bladder so that organs can be displayed properly. No contraindications.
Transvaginal is done by inserting an ultrasound transducer in the vagina. The big advantage is that it requires the retention of urine and also to visualize the internal organs directly, without interposition of the bladder and abdominal wall, obtaining in this way, images with greater clarity and better diagnostic possibility. Is contraindicated in women virgins.
Breast ultrasound
It is a noninvasive diagnostic test in most cases, is used as complementary to mammography, to clarify any mammographic finding and determine whether it is solid or liquid nature.